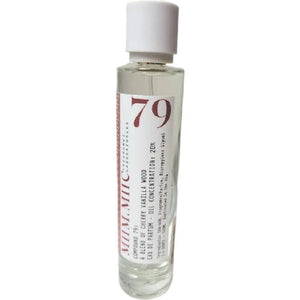 Search no more, in-stock and ready to ship!! AUTHENTIC!!!
Shares similarities with T F Lost Cherry. 
A classic Gourmand, this full-bodied fragrance opens with boozy black cherry and bitter almond notes before giving way to a luscious blend of Turkish rose and jasmine sambac. A tonka bean base lends this sexy and sophisticated scent the perfect hint of sweetness.
Top Notes: Sour Cherry, Bitter Almond and Liquor
Middle Notes: Sour Cherry, Plum, Turkish Rose and Jasmine Sambac
Base Notes: Tonka Bean, Vanilla, Peru Balsam, Cinnamon, Benzoin, Sandalwood, Cloves, Cedar
3.4 oz / 100ml
Manufacturer/Distributor: MIIM.MIIC
Sold by: Grace of Melanin